₵100.00
A story of determination and triumph: how an arts student managed to switch to science, and became one of Ghana's most successful medical doctors, not through a backwater institution, but Cambridge University. With the same tenacity, Dr. Addo Kufour transformed the Ghana armed forces into the modern military it is today. Sadly though, very few Ghanaians are aware of his accomplishments of doing more with less. How he managed to convince leaders of other countries to help his ministry at a time Ghana was virtually broke. He is the greatest unsung hero of our times.
Author: Kwame Addo-Kufuor
Compare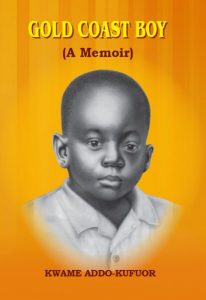 No more offers for this product!
General Inquiries
There are no inquiries yet.