WELCOME TO PESEWASHOP
We connect millions of buyers and sellers around the world to authentic made-in-Ghana shops; empowering people & creating economic opportunity for all.
WHY SELL ON PESEWASHOP
Join a marketplace where thousands of buyers around
the world shop for unique items made-in-Ghana
Sellers Active on Pesewashop
Buyers Active on Pesewashop
HOW IT WORKS
It is easy to start selling online on Pesewashop in just 4 simple steps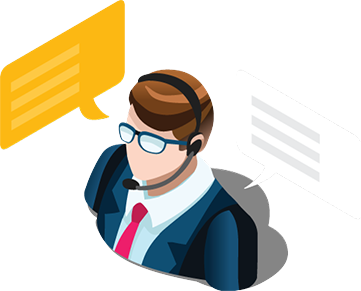 Register and list your products
Register your business for free and create a product catalogue. Get free training on how to manage your shop
Our Pesewashop team will help you at every step and fully assist you in managing your shop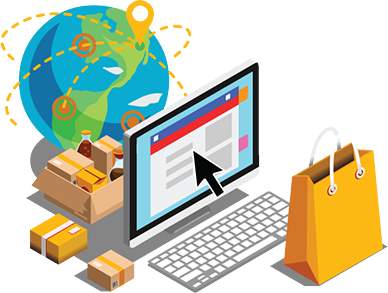 Receive orders and sell
You will be notified in your dashboard when your shop receives orders
Our delivery team will pick the orders for shipping to customers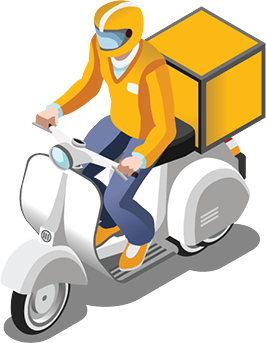 Shipping
Once orders are completed and paid for by the customer, Pesewashop handles all the shipping related activities
Vendors do not have to worry about the logistical nightmare of shipping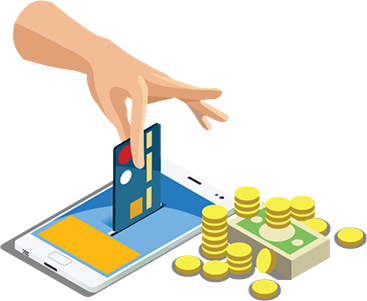 Get payments and grow your business
Vendors get live updates of their business in the vendor dashboard
Pesewashop pays vendors with the regular schedule in the terms and conditions or when settlement reguests are made
BEST FEES TO START
Affordable, transparent, and secure
It doesn't cost anything to list items on Pesewashop. We offer the most competitive commissions for our vendors
Here's what you get for selling on Pesewashop
A worldwide community of shoppers.
Convenient shipping.
Seller protection and customer support to help you sell your stuff.

We process payments with AppsnMobile, an external payments platform that allows you to process transactions with a variety of payment methods. Funds from sales on Pesewashop will be deposited into your account or transferred to your preferred settlement account.
FREQUENTLY ASKED QUESTIONS
Here are some common questions about selling on Pesewashop
How do fees work on Pesewashop?
Joining and starting a shop on Pesewashop.com is free. There are two basic selling fees: a transaction fee (commission) and a payment processing fee.
It doesn't cost anything to list on Pesewashop. Once an item sells, there is a 10% transaction fee (commission) on the sale price (not including shipping costs). There is also a payment processing fee based on the fee structure of Flutterwave for the customer.
What do I need to sell?
It's easy to set up a shop on Pesewashop. Create an Pesewashop account (if you don't already have one), upload your products (with the right description, pricing, photos etc).
How do I get paid?
Pesewashop accepts all payments from customers on behalf of vendors. Customers can buy with Mobile Money, Visa, Mastercard and Barter. Vendors are then settled based on the sales for the settlement period, via bank transfer, cheque, mobile money or barter.
Do I need a credit or debit card to create a shop?
No, a credit or debit card is not required to create a shop. To be a verified as a seller you have the choice to your national ID or any legally accepted ID. You will not incur any charges until you open your shop and start making sales.
What can I sell on Pesewashop?
Pesewashop provides a marketplace for made-in-Ghana products in different categories. The products must be approved by the appropriate authority to be accepted to be sold.
Still have more questions? Feel free to contact us.